Services
Spare Parts Availability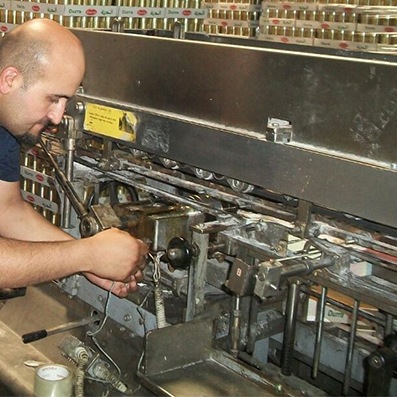 Zakka Multitec's furbished full store of spare parts covers replacements of utmost range of tear and wear as well as heavy spare parts to keep your machines well maintained and on least down-time possible.
Also, various types of consumables are available for free delivery at all times.
The well-established preferred partnership with its suppliers allows the company to provide the most difficult parts on unforeseen break-downs and specific types of consumables for special applications within a few days only.